Share Your EC Story!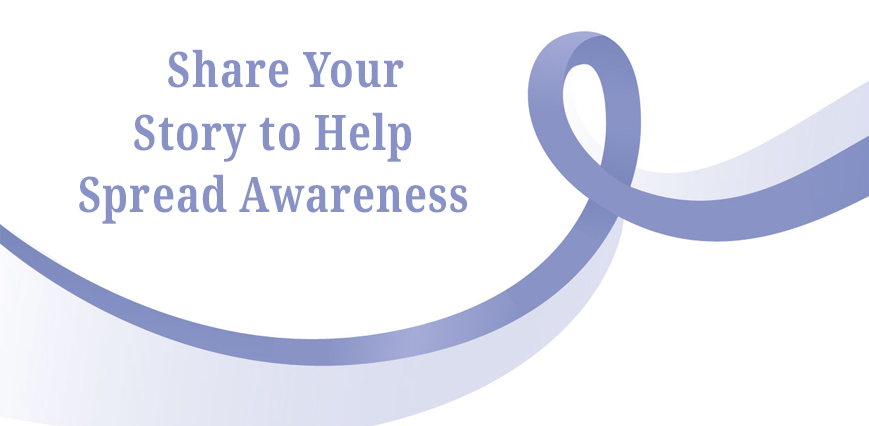 Please consider sharing your story!
You never know who may be touched or encouraged or uplifted by what you share.
And we think that sometimes just sharing our truth can be a valuable opportunity to reflect on the blessings, courage, and growth we've experienced.
We know that everyone's journey is different. And by sharing your experiences, you enrich our knowledge about Esophageal Cancer and what it means to the lives it touches.
You can use the form on this page to share your story in writing and pictures. And if you would rather tell your story on video, please go to EndEC.org where you will find an easy-to-use platform to record your message (and re-record until you are happy with your video.)
We want to share these heartfelt stories with our ECAN family here on our website and through our social media. If that is okay with you, please check the box to give us permission to share your story with others.
Sharing your story raises awareness about Esophageal Cancer – and we thank you for that.
Share Your EC Story
EC Awareness Story