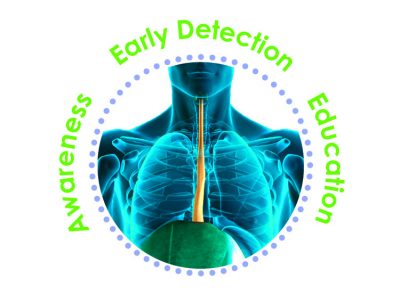 Reflux Disease (GERD), Barrett's Esophagus and Esophagus Cancer: A Guide for Patients
Find out how Heartburn can cause Cancer – and what you can do to prevent Esophageal Cancer.
Created with the participation of more than 100 doctors from around the nation.
Available in English and Spanish.
Talk to your doctor about your concerns if:
You have more than occasional heartburn symptoms

You have experienced heartburn in the past, but the symptoms have gone away

You have any pain or difficulty swallowing

You have a family history of Barrett's Esophagus or Esophageal Cancer

You have a persistent, unexplained cough

You have been speaking with a hoarse voice over several weeks

You have a persistent, unexplained sore throat

You cough or choke when you lie down
ECAN's Patient Guide Update Sponsored by: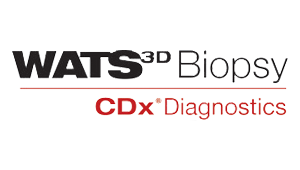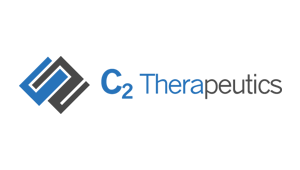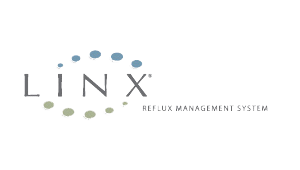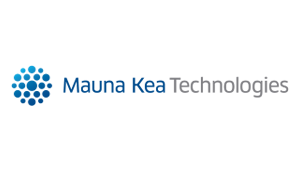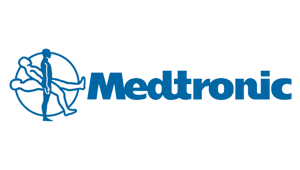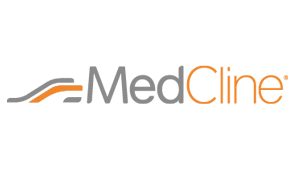 Contributions and Reviews

Albert J. Aboulafia MD, FACS, MBA
Orthopedic Oncology
Baltimore, MD
F. Scott Corbett, MD
Gastroenterology, Barrett's Esophagus, Esophageal Cancer
Sarasota, FL
Florida Digestive Health Specialists
Gary W. Falk, MD, MS
Gastroenterology
Philadelphia, PA
University of Pennsylvania Perlman School of Medicine
Scott Feeser, MD
Internal Medicine
Baltimore, MD
Johns Hopkins Medicine
Gloria Fernández-Esparrach MD, PhD
Endoscopy
Barcelona, Spain
Clinic Barcelona Hospital Universitari
Arlene A. Forastiere, MD
Oncology
Baltimore, MD
Bruce D. Greenwald, MD
Gastroenterology and Hepatology
Baltimore, MD
University of Maryland Medical Center
Robert Herman, MD
Gastroenterology
Great Neck, NY
Karthic Kumaran, MD
Anesthesiology
New Port News, VA
Philip O. Katz, MD
Gastroenterology
Philadelphia, PA
Einstein HealhcareNetwork
Brian E. Louie
Thoracic Surgery
Seattle, WA
Swedish Medical Center and Cancer Institute
Nirmala Shanmugam, MD
Gastroenterology/Acid Reflux Disease
Atlantis, FL
SFGA Gastroenterology Associates, P.A.
Chris C. Smith, MD
General Surgeon
Albany, GA
Matthew Steliga, MD
Thoracic Surgery
Little Rock, AR
University of Arkansas For Medical Sciences
Lori W Wagner, MD, MA, FACP
Internal Medicine
Louisville, KY
University of Louisville General Internal Medicine, Palliative Medicine and Medical Education
Stephen C. Yang, MD
Thoracic Surgery
Baltimore, MD
Johns Hopkins Medicine
Sai Yendamuri MD, FACS
Thoracic Surgery
Buffalo, NY
Alvin Zfass, MD
Barrett's Management and Eradication
Richmond, VA
Dr. Julian Abrams
Gastroenterology
New York, NY
Dr. Shahida Ahmed
Pathologist
Edison, NJ
Dr. Aydamir Alrakawi
Gastroenterology/Billiary Proceures
Manchester, NH
Dr. Amitabh Chak
Gastroenterology
Cleveland, OH
University Hospitals
Dr. Subrato Deb
Thoracic Surgeon Oncology
Cumberland, MD
Dr. James DeGerome
Gastroenterology
Lantana, FL
Dr. Jacob DeLaRosa
Cardiothoracic Surgery
Pocatello, ID
Portneuf Medical Center
Dr. Joseph Fayad
Gastroenterology
Henderson, NV
Desert Gastroenterology Associates
Dr. Mary Garren
Gastroenterology
Monterey, CA
Dr. Seth Gross
Gastroenterology
New York, NY
Dr. Connie Hutton
Cardiovascular and Thoracic Surgery
Province, TX
Thoracic Cardiovascular Surgery

Dr. Yuki Igari
Gastroenterology
Manchester, NH
Dr. Anthony Infantolino
Gastroenterology
Philadelphia, PA
Jefferson Hospital
Dr. Daniela Jodorkovsky
Gastroenterology
Valhalla, NY
Dr. Michael Kaczanowski
Gastroenterology
Manchester, NH
Dr. Mazzen Kattih
Gastroenterology
Brandon, FL
Mazzen Kattih MD GI Practice

Dr. Myles Keroack
Medical Director
Manchester, NH
Dr. Vani Konda
Gastroenterology, Esophageal Diseases
Chicago, IL
University of Chicago Medicine
Dr. Edward Lebovics
Gastroenterology/Hep
Valhalla, NY
Dr. Taine Pechet
Thoracic Surgery
Philadelphia, PA
University of Pennsylvania Health System
Dr. Bennet Roth
Gastroenterology
Los Angeles, CA
Gilbert Simoni
GI/GERD/Antireflux Treatments
Thousand Oaks, CA
Advanced GI Inc.
Dr. Wilson Tsai
Esophageal Cancer
Walnut Creek, CA
John Muir Health
Dr. Patrick Yachimski
Gastroenterology
Nashville, TN