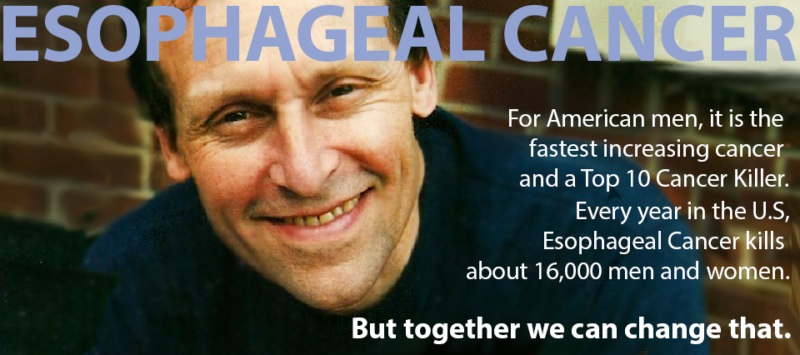 With Your Gift, You Become a Life-Saver
⇒ You Fight for Millions in critically Important Funding for Esophageal Cancer Research.
⇒ You Launch a Drive to Address the Rapid Increase in Esophageal Cancer among Young People.
⇒ You provide Priceless Education and Support for Patients and Families battling Esophageal Cancer.
⇒ You Warn those at Risk so they can get Checked – get Treated – and Live! 
Esophageal Cancer is Preventable.
That's why ECAN is Relentless about Increasing Awareness among those at Risk
so the Disease can be caught at Early, Treatable Stages.
ECAN's mission is to SAVE LIVES.
With your support,
Esophageal Cancer Ends Here.
Here's what others say about the difference you make when you support ECAN: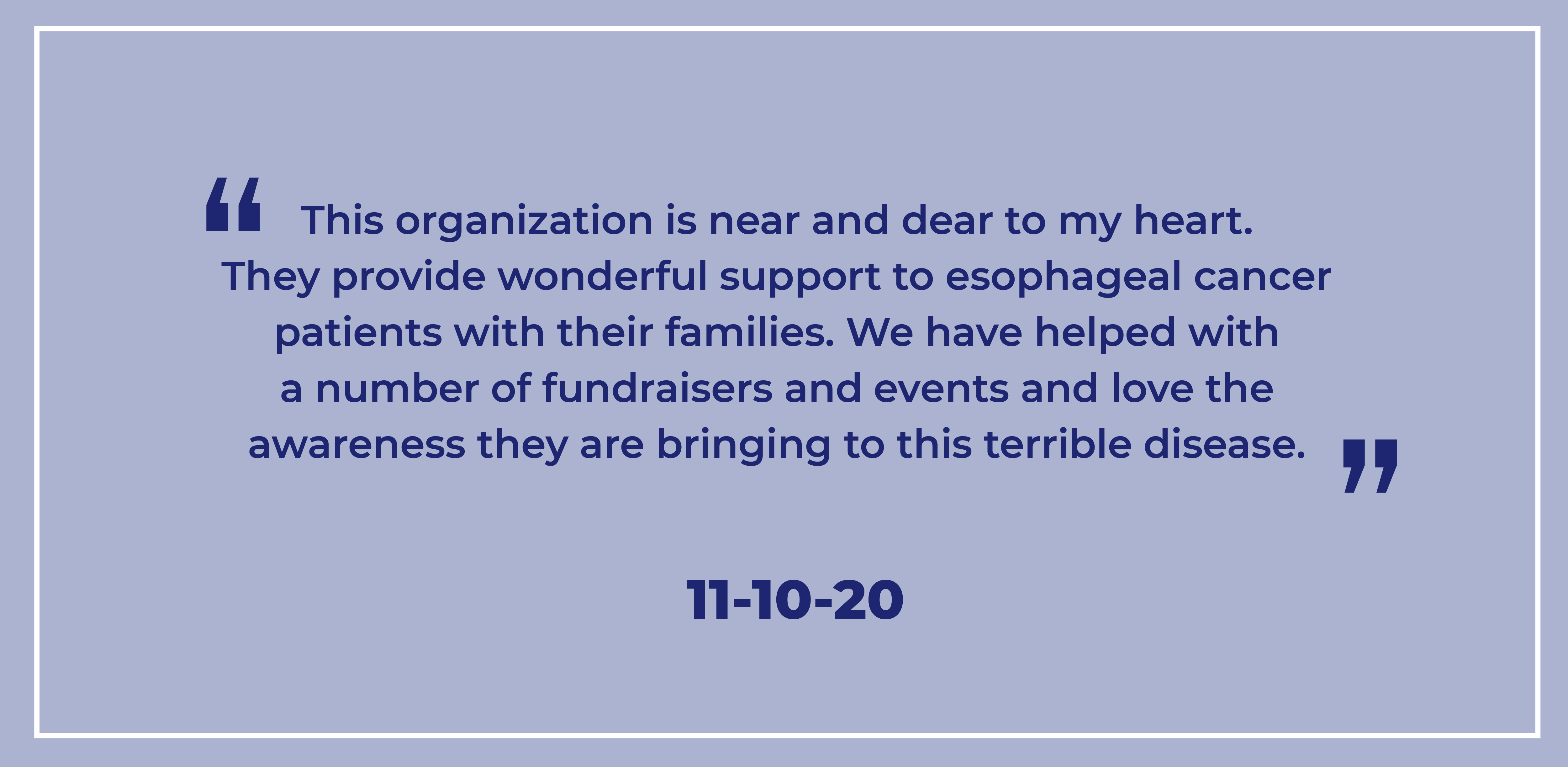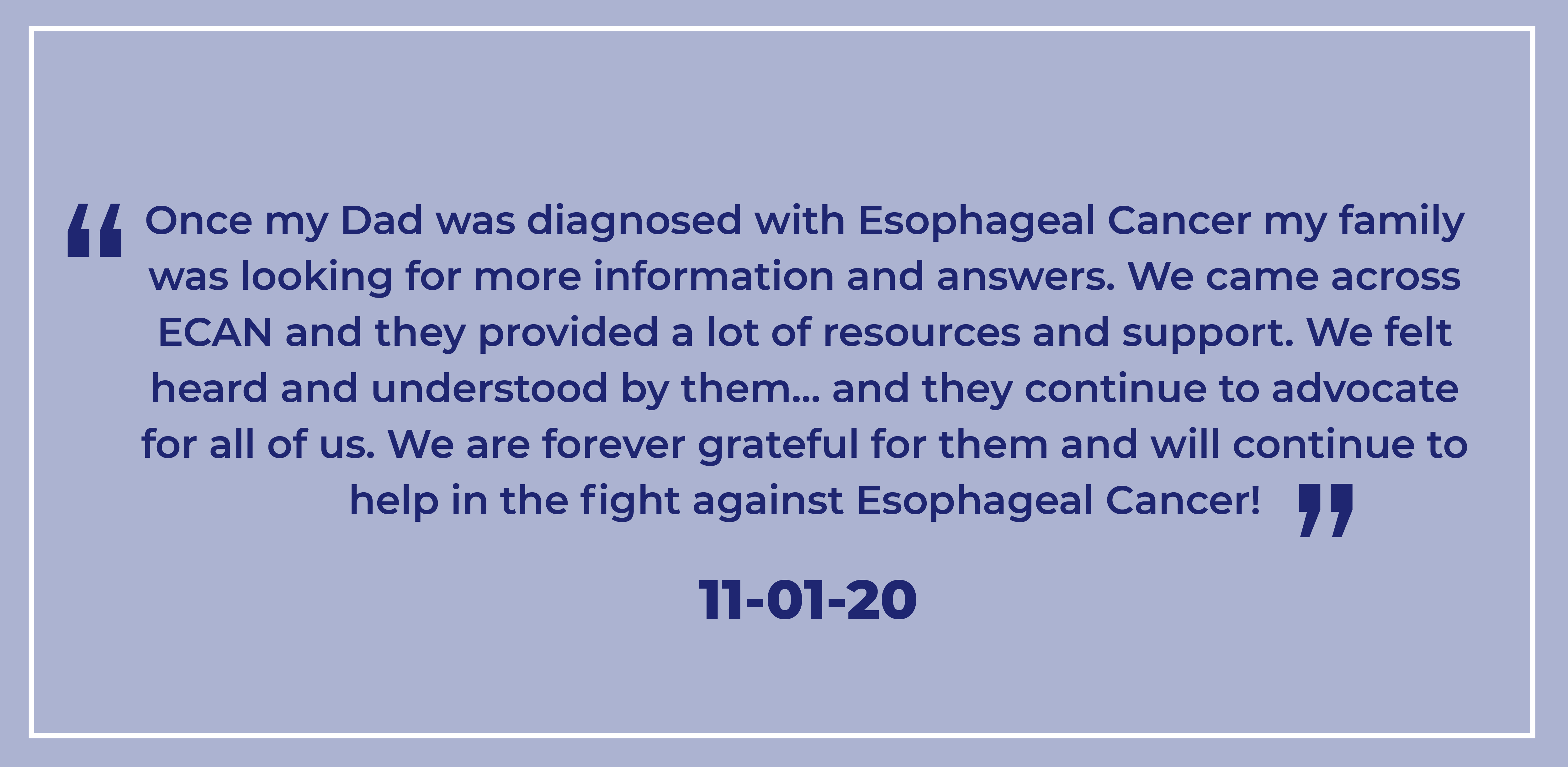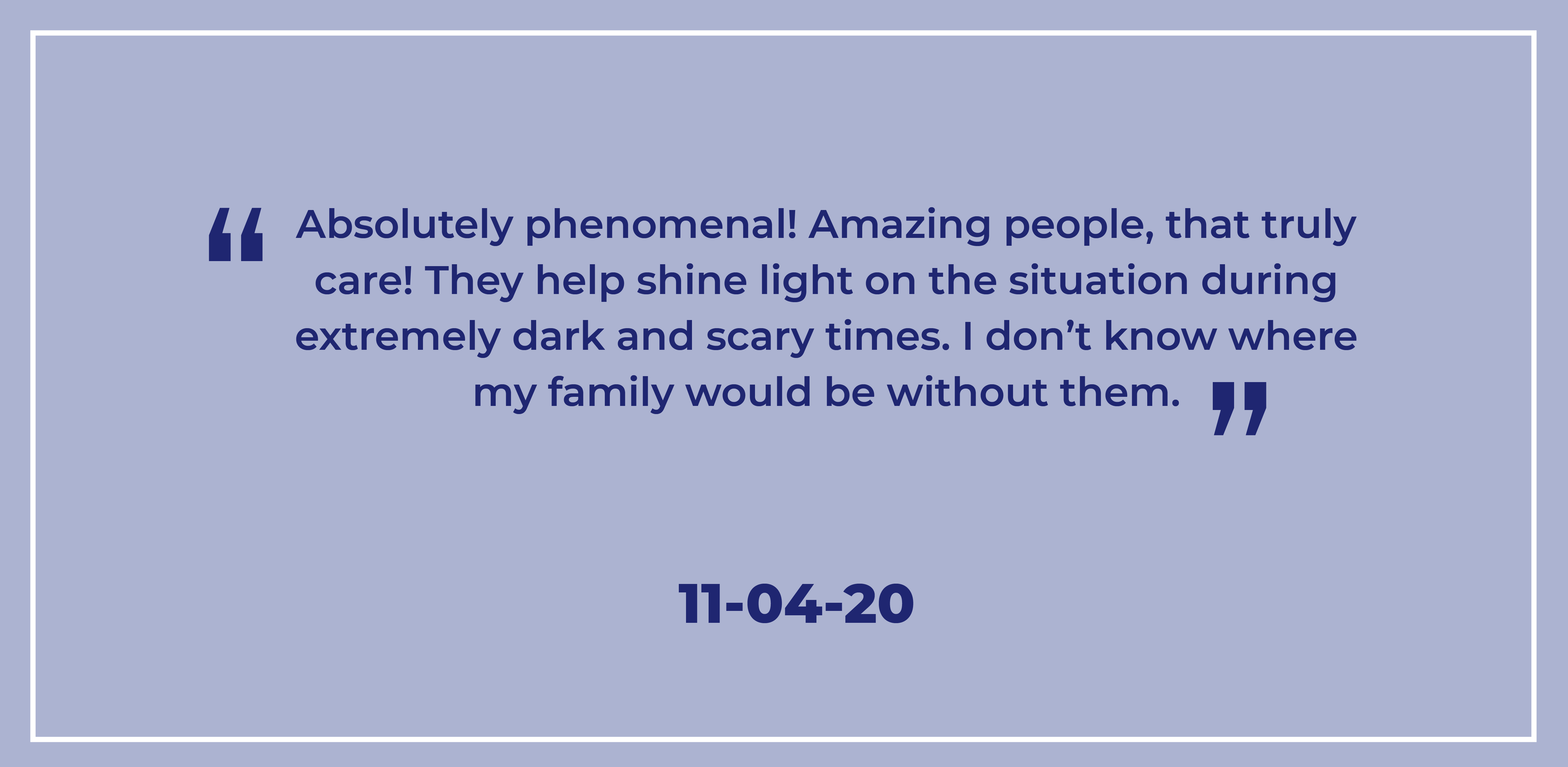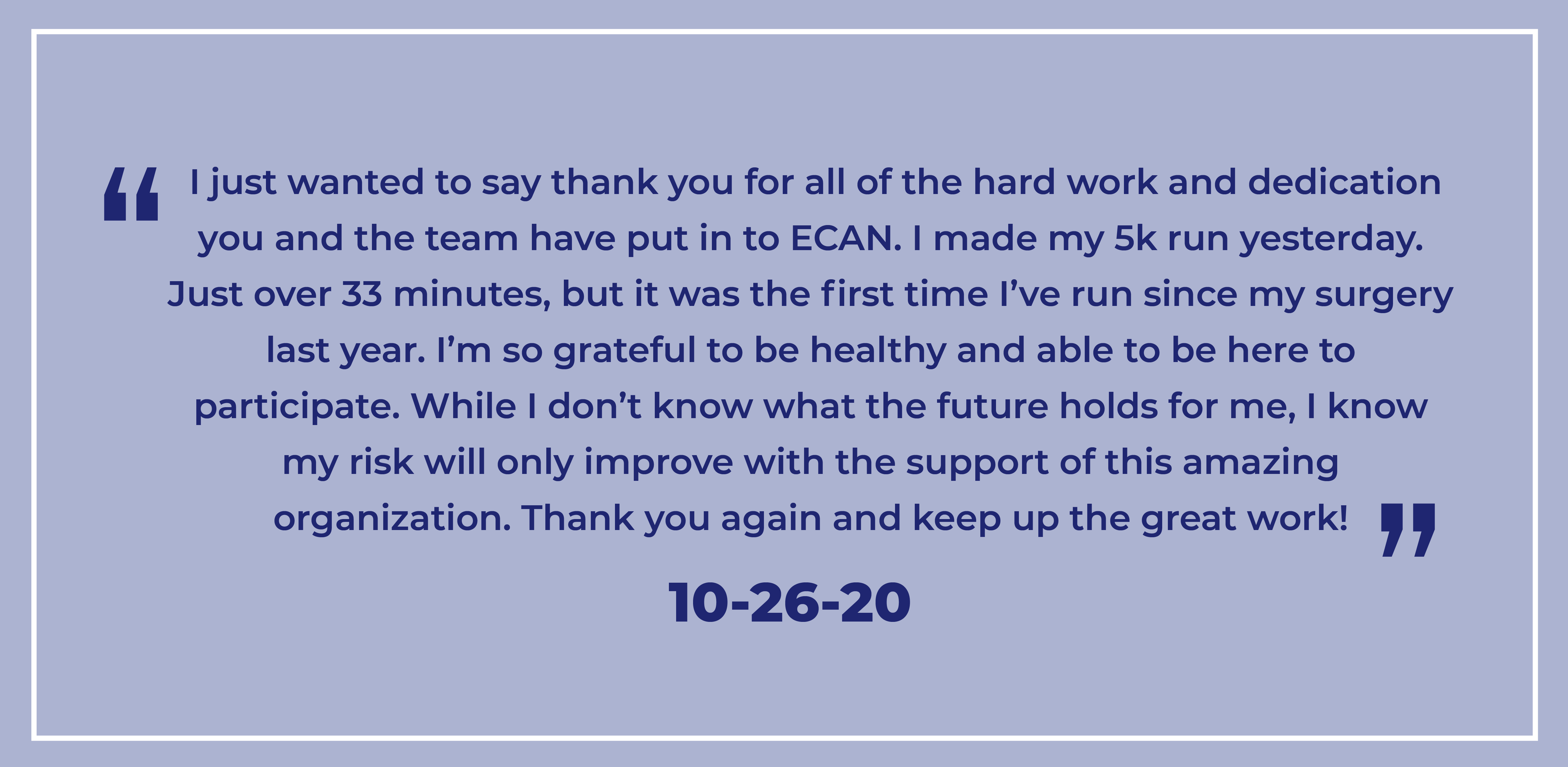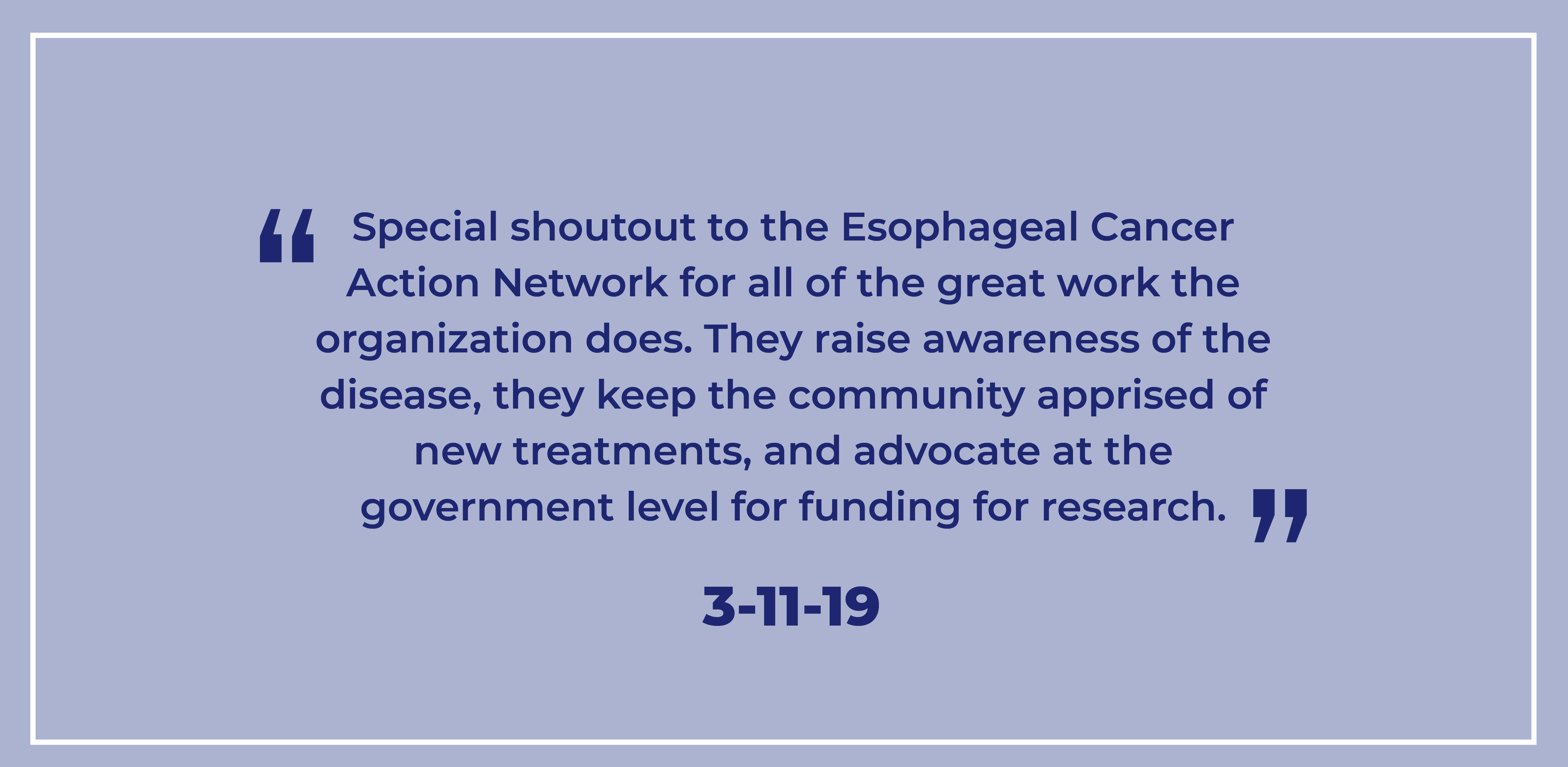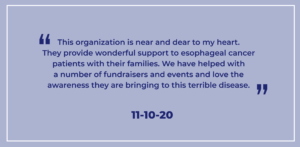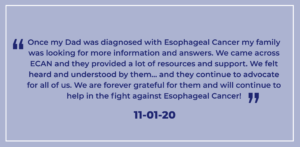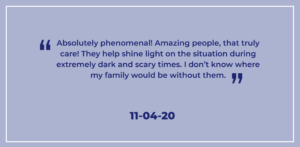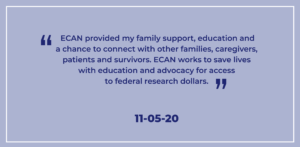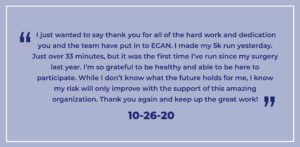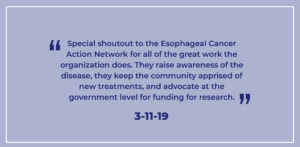 Make your Gift a Tribute to Someone Special. 
Is there someone you would like to remember, honor, or celebrate in a truly meaningful way?
A tribute donation is a gift with lasting value.
We will send a handwritten note to inform anyone you like about your thoughtful generosity and include your personal message, too.
Tributes are also posted on the ECAN website.
Do you have a Donor-Advised Fund?
You can quickly and easily Give the Gift of Hope here.
If you prefer to send a check, please send your mail to
ECAN, P.O. Box 243, Stevenson, MD 21153.
ECAN can also accept gifts of stocks and securities.
Please contact us at info@ecan.org for more information.