Join the ECAN Community!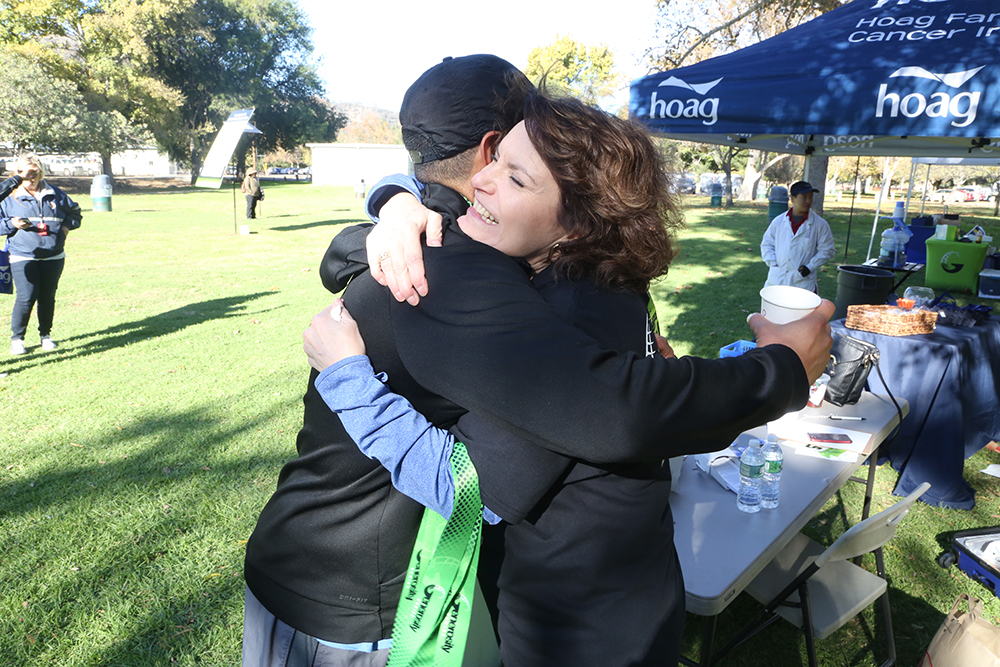 ECAN's mission is to save lives by increasing awareness about the link between Reflux Disease and Cancer, promoting early detection, and supporting medical innovation to prevent, detect, treat and cure Esophageal Cancer and linking patients and families to compassionate support.
Be the first to receive impact updates, invitations, news,
and more please consider joining our ECAN Community!
Become a subscriber using the form below.
We respect your privacy and will never share your information.