Get Your Creative Juices Flowing!
Design a Shirt that communicates a Life-Saving Message – or any message you think is important to the fight to End Esophageal Cancer.
Deadline for Submissions:

Friday, March 31st at midnight
Winning Design will be decided by the ECAN Community – you can show some Love for your Favorite Design
Online Voting for the Best Design:
Saturday, April 1st – Friday, April 7th
Winning Design announced:
Monday, April 10th
Winner receives five shirts with their design plus a $75 gift card to use at ECAN's Buy Periwinkle store!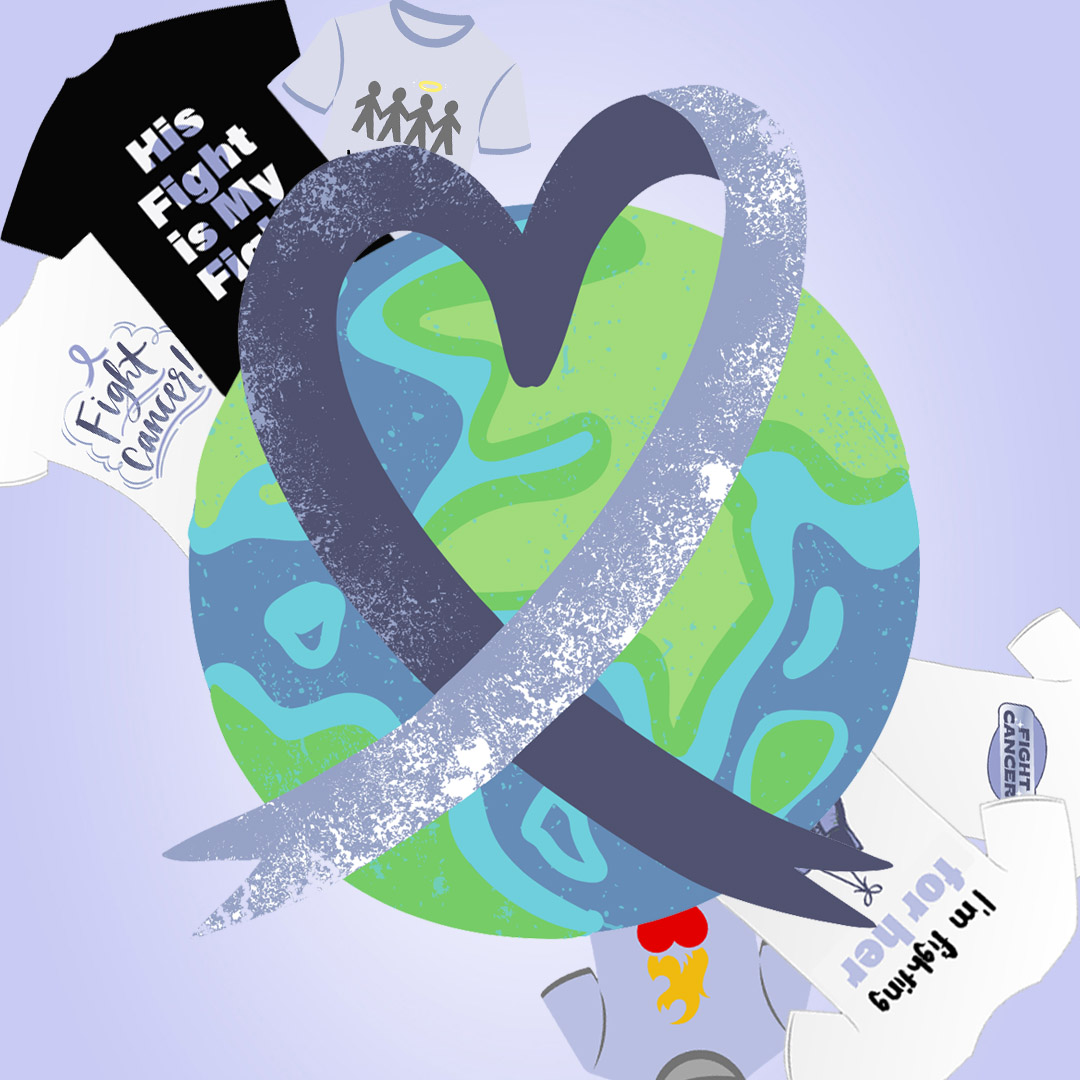 SUBMIT YOUR ENTRIES HERE: T-Shirt Design Contest
Submit your entry for ECAN's first T-Shirt Design Contest by March 31, 2023 and you may see your design included in the Buy Periwinkle store offerings - and get five shirts for yourself, along with a $75 gift card to spend at the Buy Periwinkle store.